TYNESIDE CINEMA - LIVE IN THE LANE 2019 COMMISSION
2019
THE MISSING BOOKSHOP - 96 PAGE ILLUSTRATED FICTION BOOK - STRIPES PUBLISHING / LITTLE TIGER - JUNE 2019
HIDDEN DOOR 2019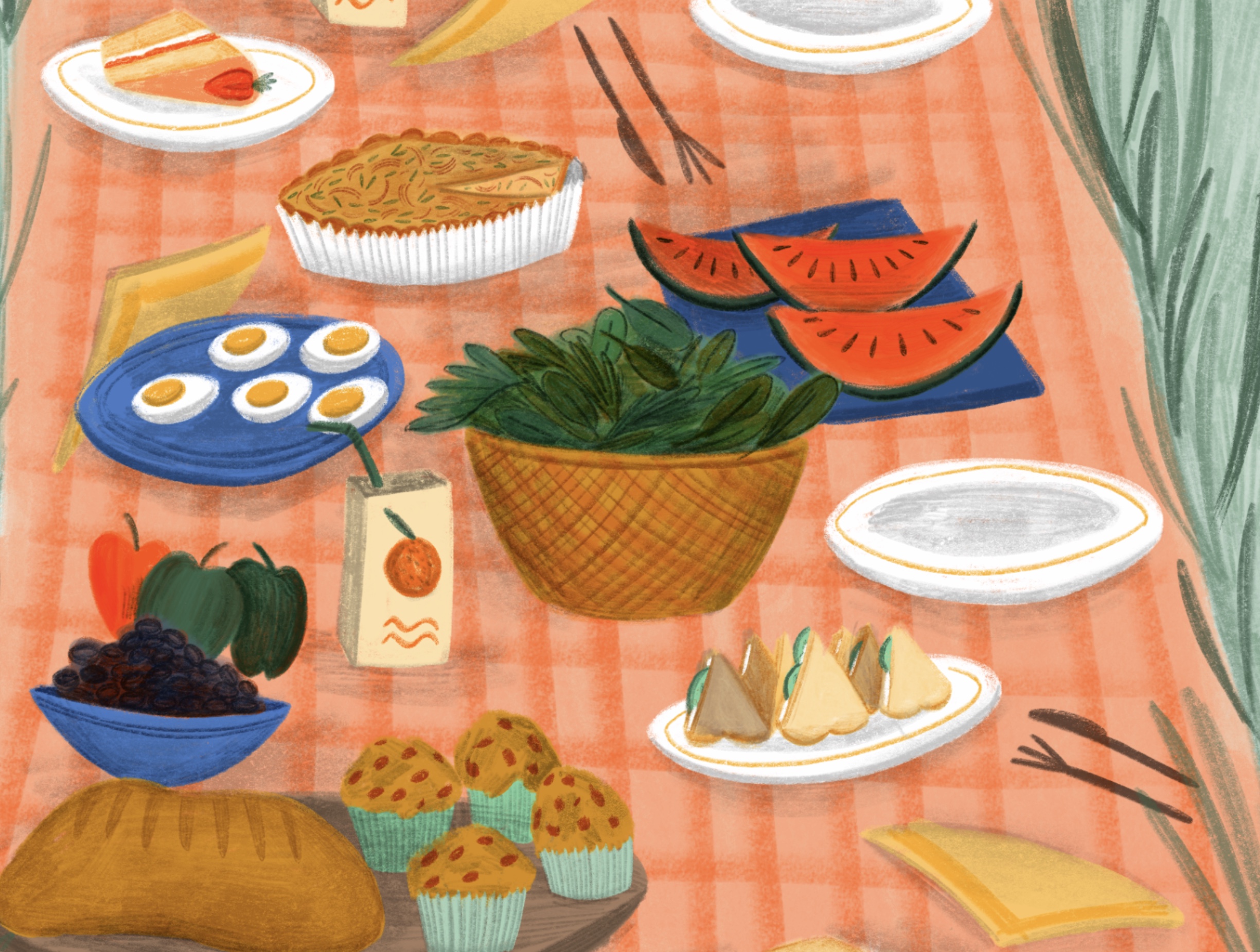 BRITISH PICNIC MAGAZINE EDITORIAL 2019
CHRISTMAS PRINT
Vicolo Heathers Poster 2018
CHRISTMAS NOWT SPECIAL EXHIBITION PRINT 2018
JORINDE JORINGEL - FOLKTALE WEEK
KID LIT 4 CLIMATE CAMPAIGN 2019
INTERNATIONAL WOMENS DAY 2019
INK DRAWING - KAMPAII BRAND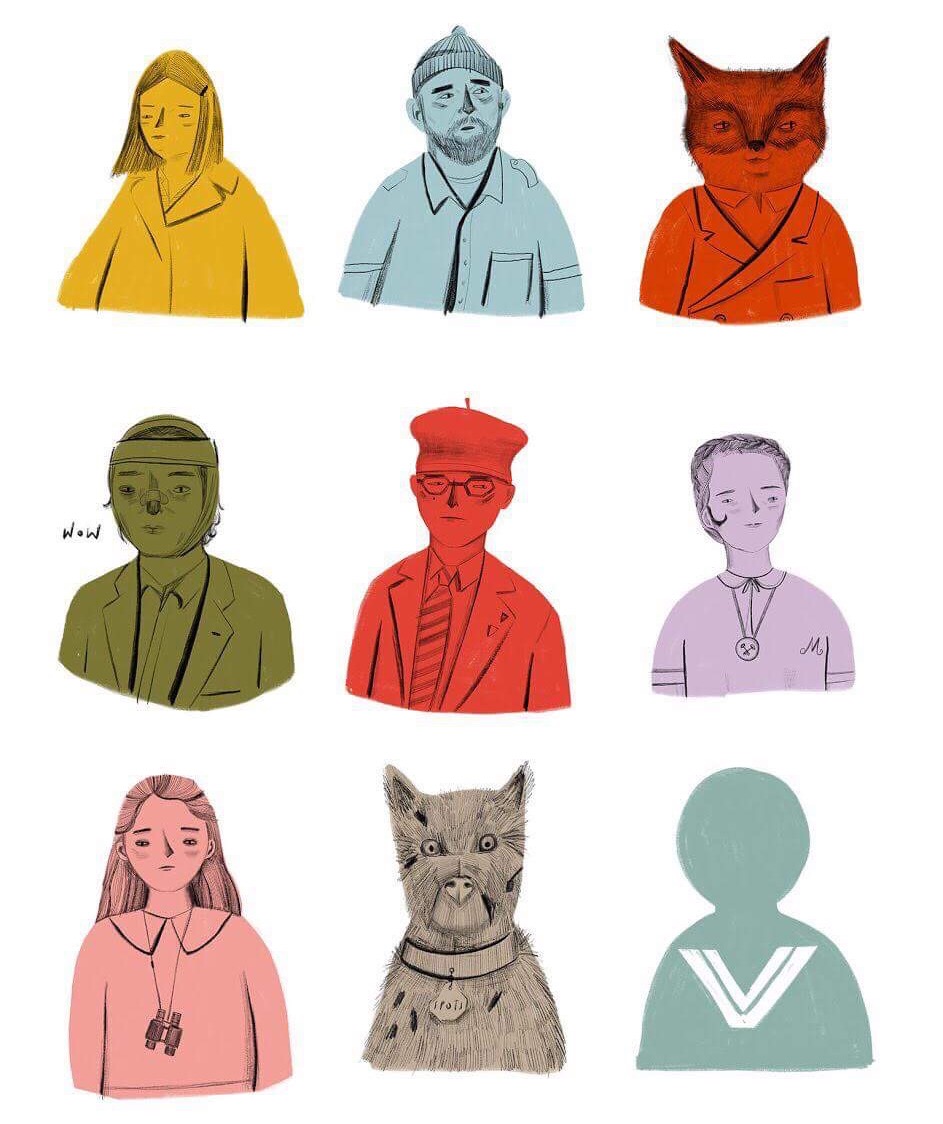 WES ANDERSON EVENT POSTER VICOLO - TYNESIDE CINEMA 2018
ORIGIN OF FIRE - FOLKTALE WEEK
THE CHANGELING - FOLKTALE WEEK SUBMISSION
EQUINOX EXHIBITION 2018
ERNEST COMMISSION 2018
PRIDE CHARITY PRINT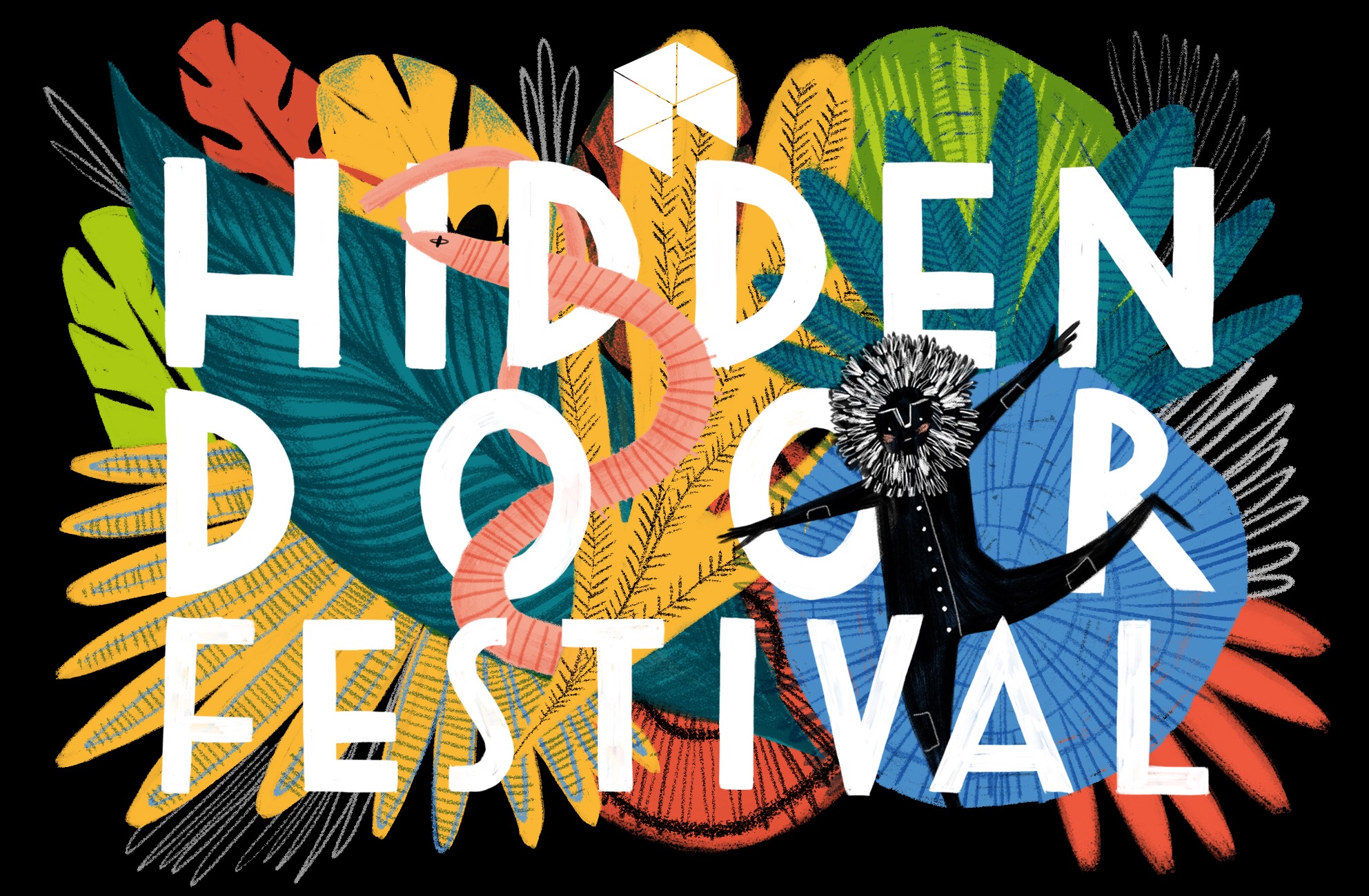 HIDDEN DOOR 2018 FESTIVAL DESIGN
HIDDEN DOOR 2018
CAMBOIS BEACH PRINT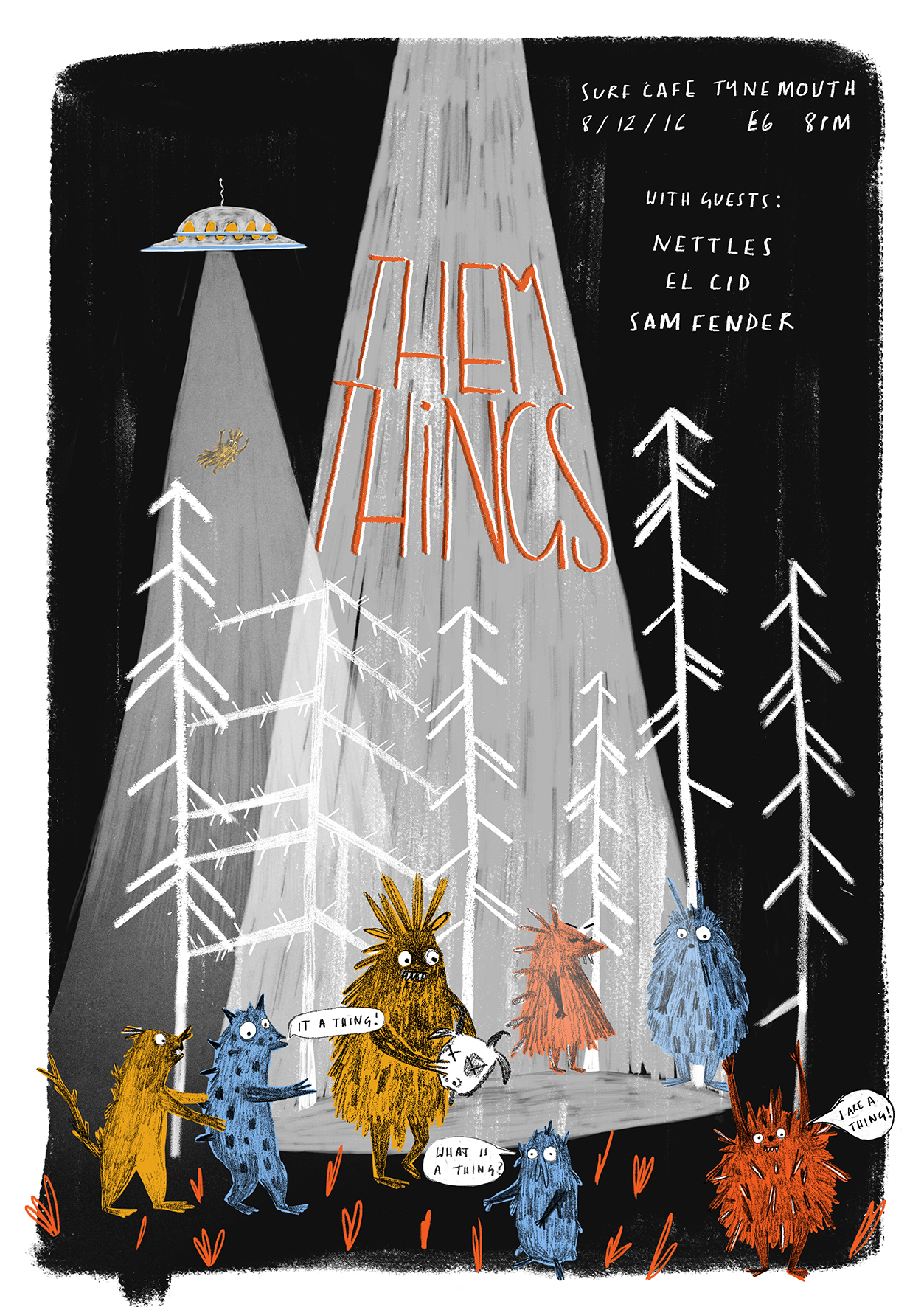 EVENT POSTER
#TURNUP CAMPAIGN
HIDDEN DOOR LAUNCH 2017
Blanket Design
WOMEN WHO DRAW
COUNTERPOINT MAGAZINE
OUSEBURN OPEN STUDIOS
EDITORIAL COUNTERPOINT MAGAZINE
WE HAD A TOWN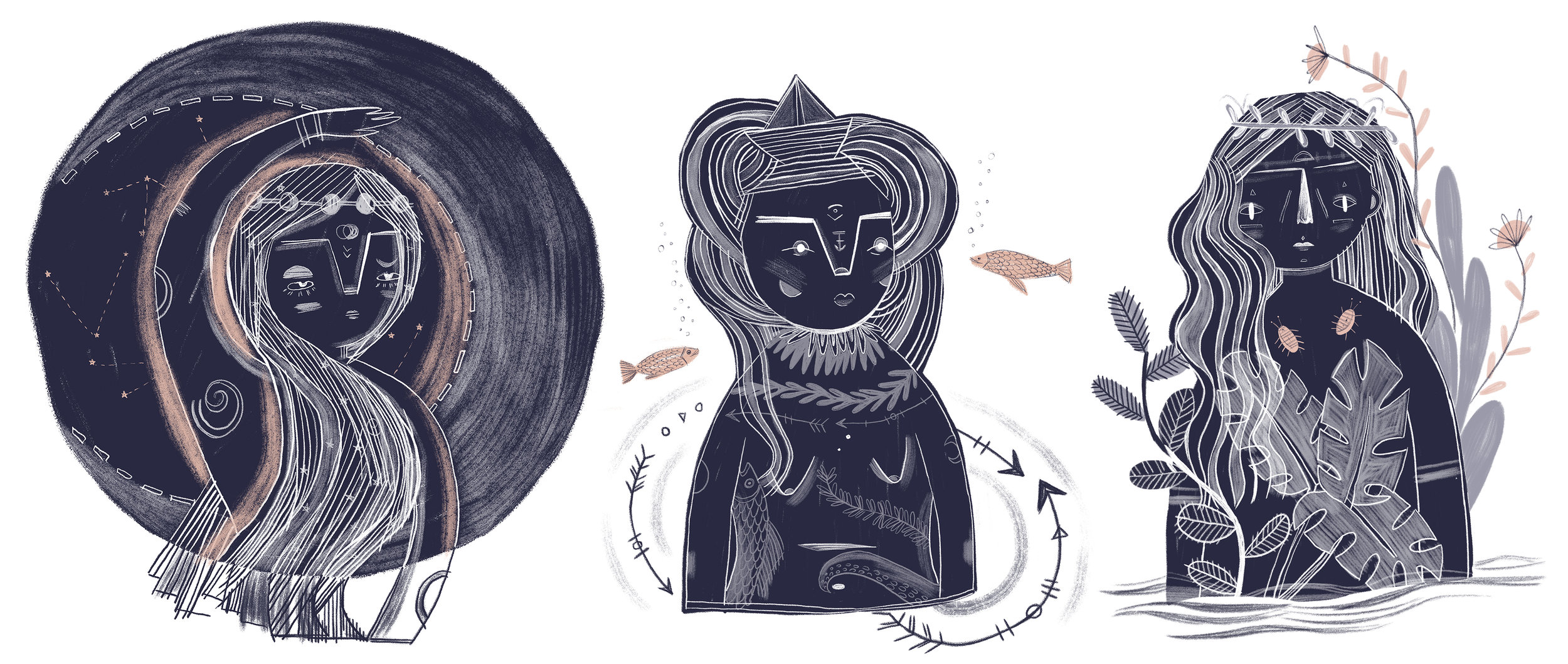 GODDESSES: NYX, AMPHITRITE & ANTHEIA - 2017
TYNESIDE CINEMA - LIVE IN THE LANE 2019 COMMISSION
2019
THE MISSING BOOKSHOP - 96 PAGE ILLUSTRATED FICTION BOOK - STRIPES PUBLISHING / LITTLE TIGER - JUNE 2019
HIDDEN DOOR 2019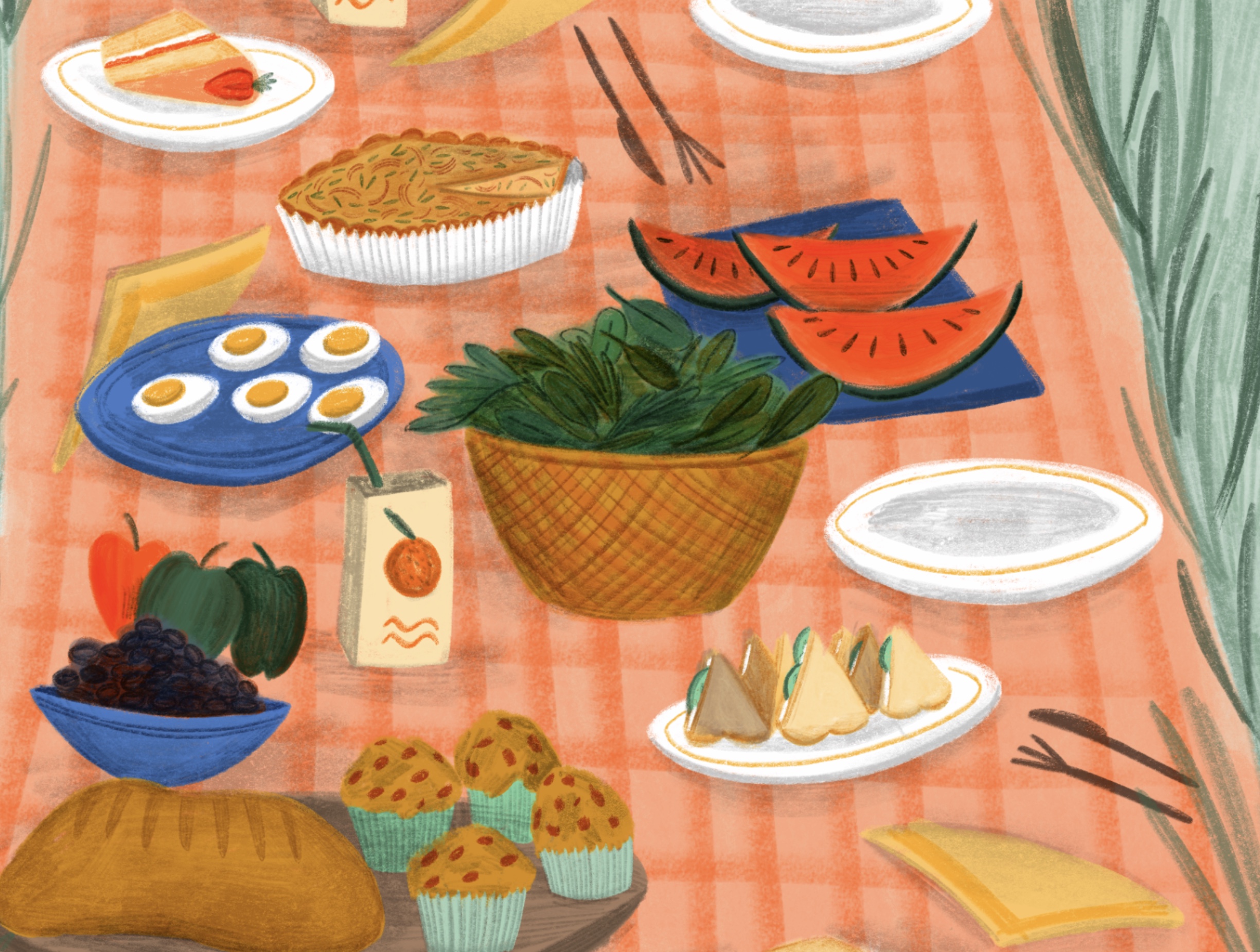 BRITISH PICNIC MAGAZINE EDITORIAL 2019
CHRISTMAS PRINT
Christmas card print - also exhibited as part of Nowt Specials Christmas 2018 Exhibition at BD Studios.
Vicolo Heathers Poster 2018
Limited Edition Heathers Poster for the Anniversary film showing of Heathers at Tyneside Cinema and event at Vicolo.
CHRISTMAS NOWT SPECIAL EXHIBITION PRINT 2018
Nowt Special Christmas Exhibition print.
JORINDE JORINGEL - FOLKTALE WEEK
KID LIT 4 CLIMATE CAMPAIGN 2019
INTERNATIONAL WOMENS DAY 2019
INK DRAWING - KAMPAII BRAND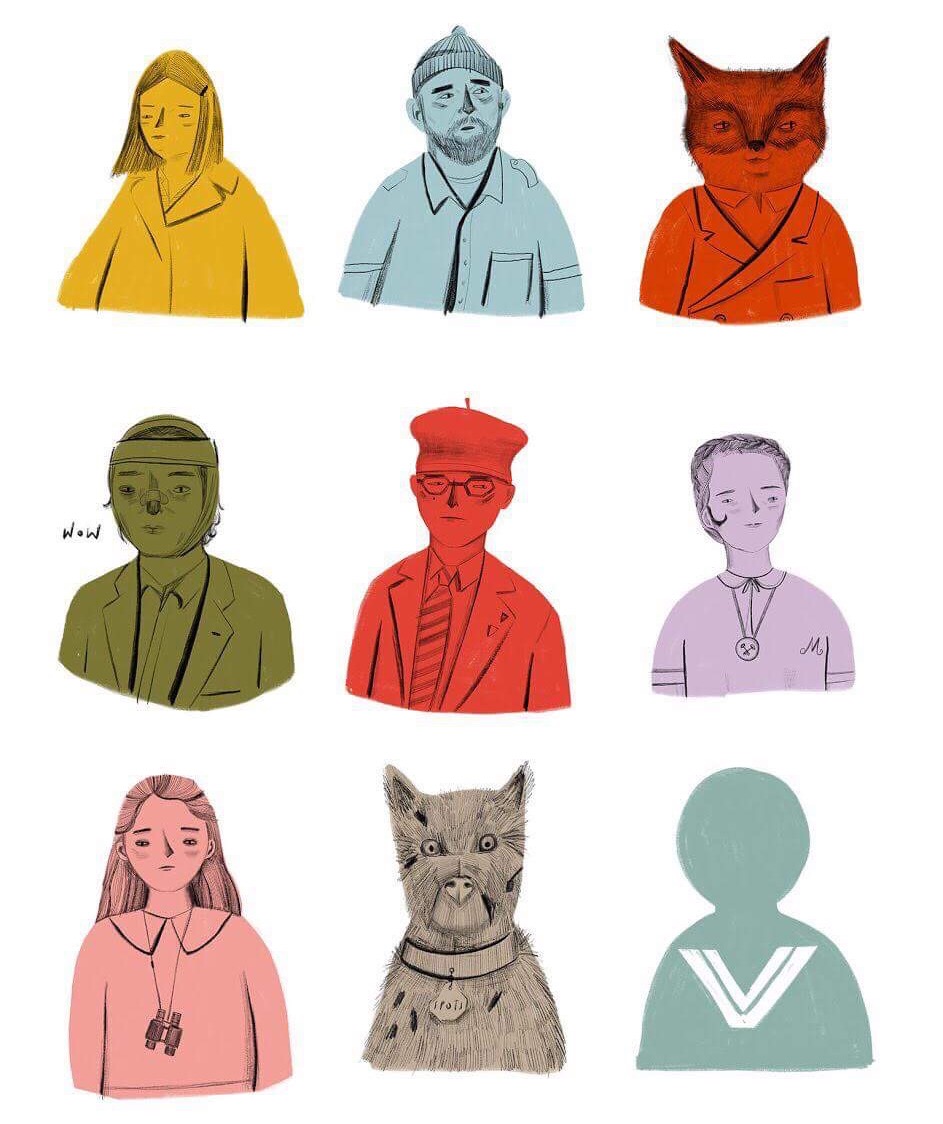 WES ANDERSON EVENT POSTER VICOLO - TYNESIDE CINEMA 2018
ORIGIN OF FIRE - FOLKTALE WEEK
THE CHANGELING - FOLKTALE WEEK SUBMISSION
EQUINOX EXHIBITION 2018
Illustration Exhibited at Equinox exhibition - Bristol 2018
ERNEST COMMISSION 2018
Commission piece for Ernest Cafe Bar
PRIDE CHARITY PRINT
Print that was sold at a Pride event at Tyneside Cinema to raise money for a local North East LGBT+ charity.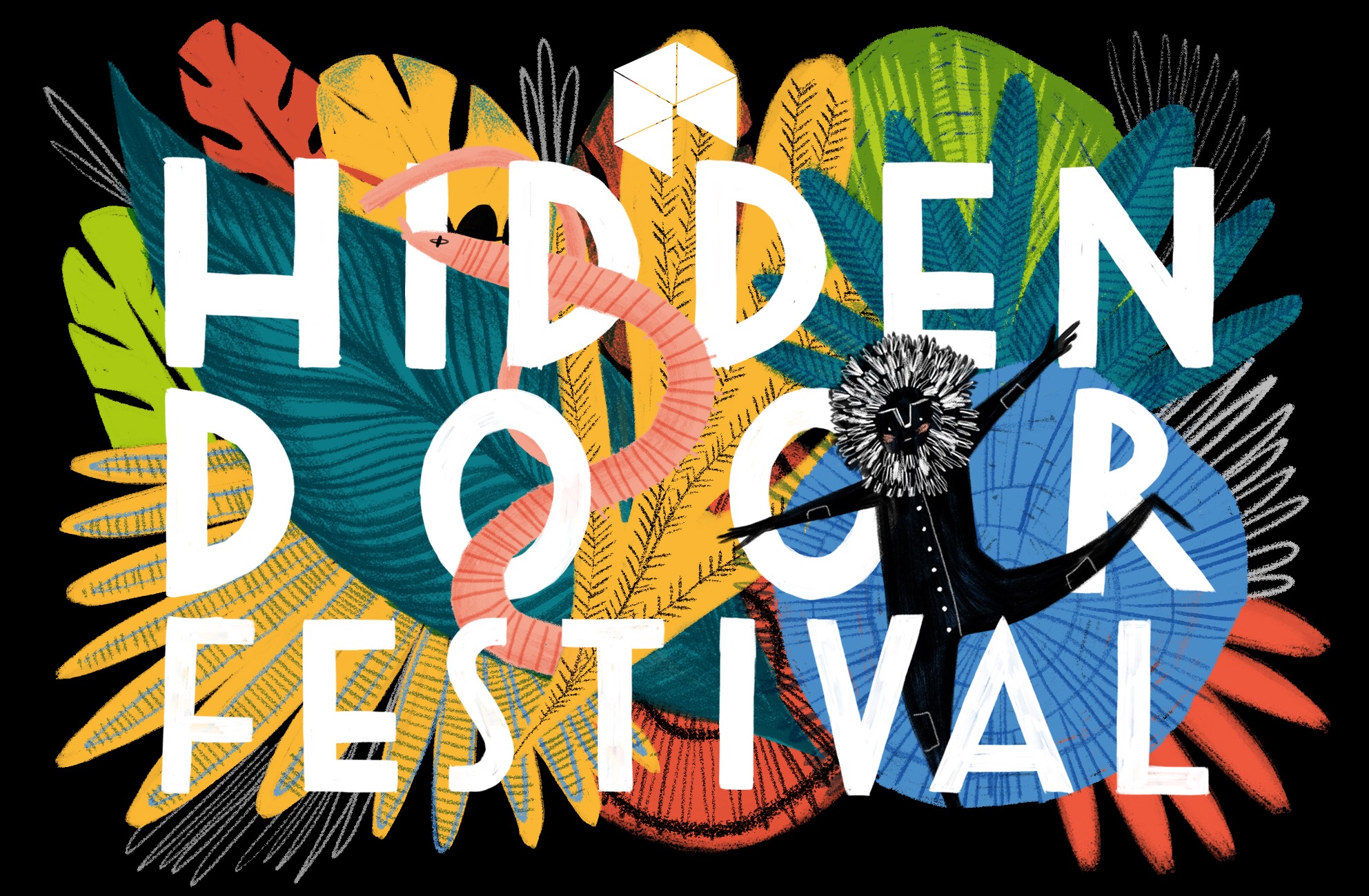 HIDDEN DOOR 2018 FESTIVAL DESIGN
HIDDEN DOOR 2018
Hidden Door festivals design work and visual identity 2018
CAMBOIS BEACH PRINT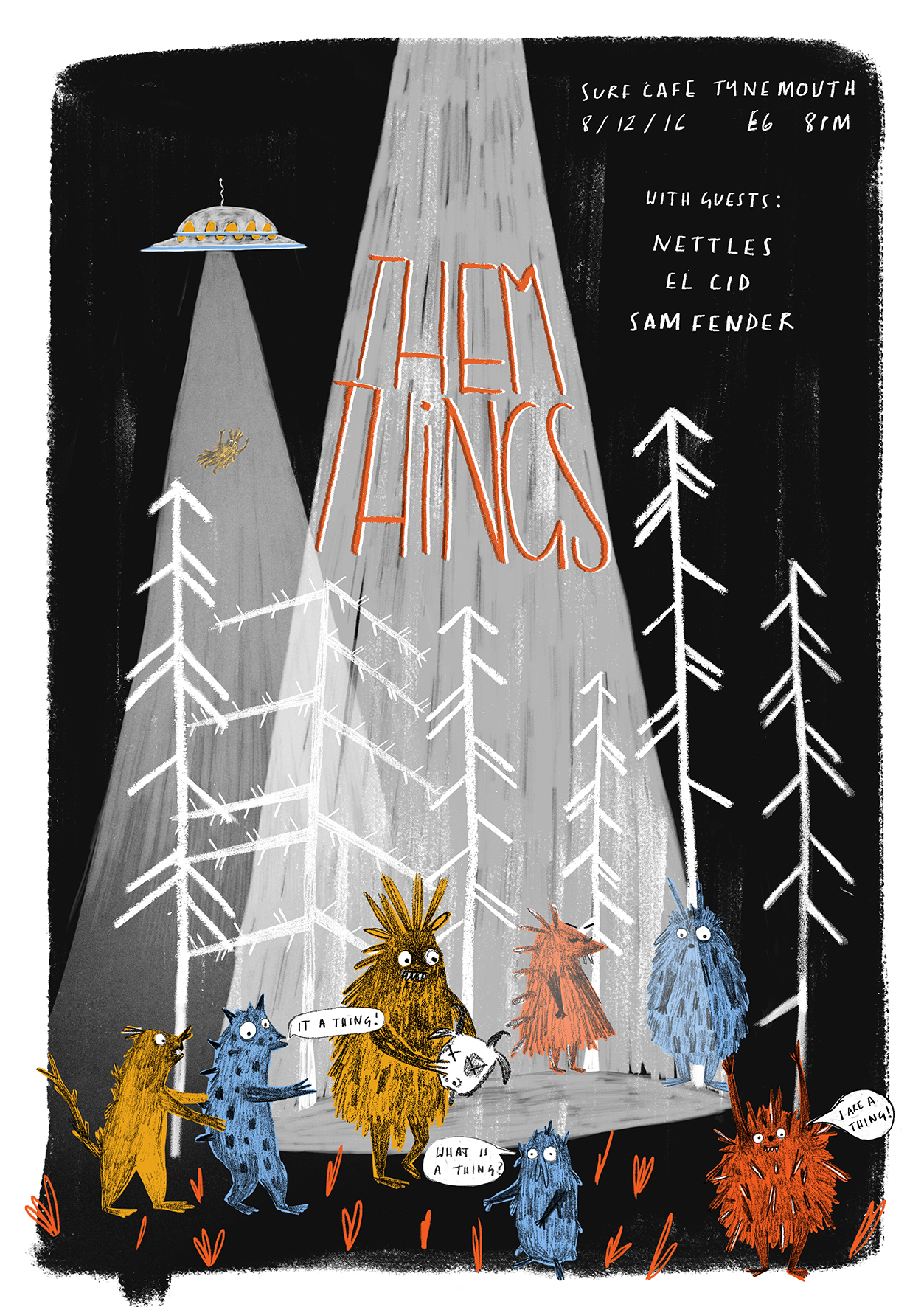 EVENT POSTER
Poster advertising music event in the North East.
#TURNUP CAMPAIGN
A piece for Jelly Agency's #Turnup campain surrounding the 2017 election.
HIDDEN DOOR LAUNCH 2017
Part of the overall visual identity designed for Hidden Door's 2017 Festival.
Blanket Design
Competition entry for Slowdown Studio 2017
WOMEN WHO DRAW
My piece for the Women Who Draw directory of female illustrators
COUNTERPOINT MAGAZINE
Centre Fold pull out poster for Counter Point Magazine's 'Mystery' edition.
OUSEBURN OPEN STUDIOS
Risograph printed poster. Exhibited at Cobalt Studios during the 2016 Open Studios.
EDITORIAL COUNTERPOINT MAGAZINE
WE HAD A TOWN
We Had a Town is a 40 page fully illustrated graphic novel written, drawn and self published in 2016.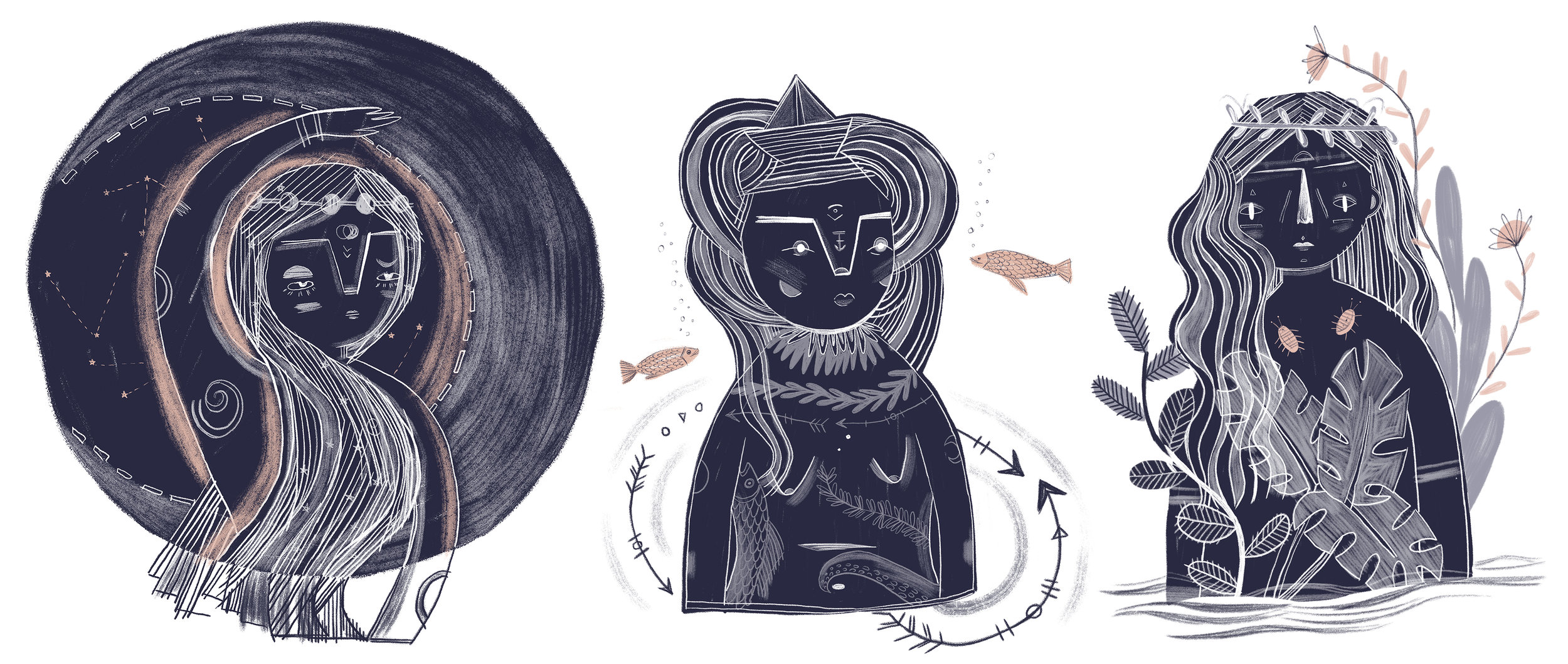 GODDESSES: NYX, AMPHITRITE & ANTHEIA - 2017
1
2
3
4
5
6
7
8
9
10
11
12
13
14
15
16
17
18
19
20
21
22
23
24
25
26
27
28
29
30
31
32
·
·
·
·
·
·
·
·
·
·
·
·
·
·
·
·
·
·
·
·
·
·
·
·
·
·
·
·
·
·
·
·